Dengan luas 35 meter persegi, dilengkapi dua Double Bed, AC, air panas, mini pantry, sofa dan berbagai pilihan channel TV juga varian menu room service yang melengkapi kenyamanan Anda. Tipe kamar Junior Suite yang luas menyuguhkan pemandangan taman dan bukit Plawangan yang bisa dinikmati dari balkon kamar.
With an area of 35 square meters, equipped with two double bed, air conditioning, hot water, mini pantry, sofa and various selection of TV channels and also variants of room service menu that complements your comfort. Spacious Junior Suite room features views of Plawangan park and hill that can be enjoyed from the balcony of the room.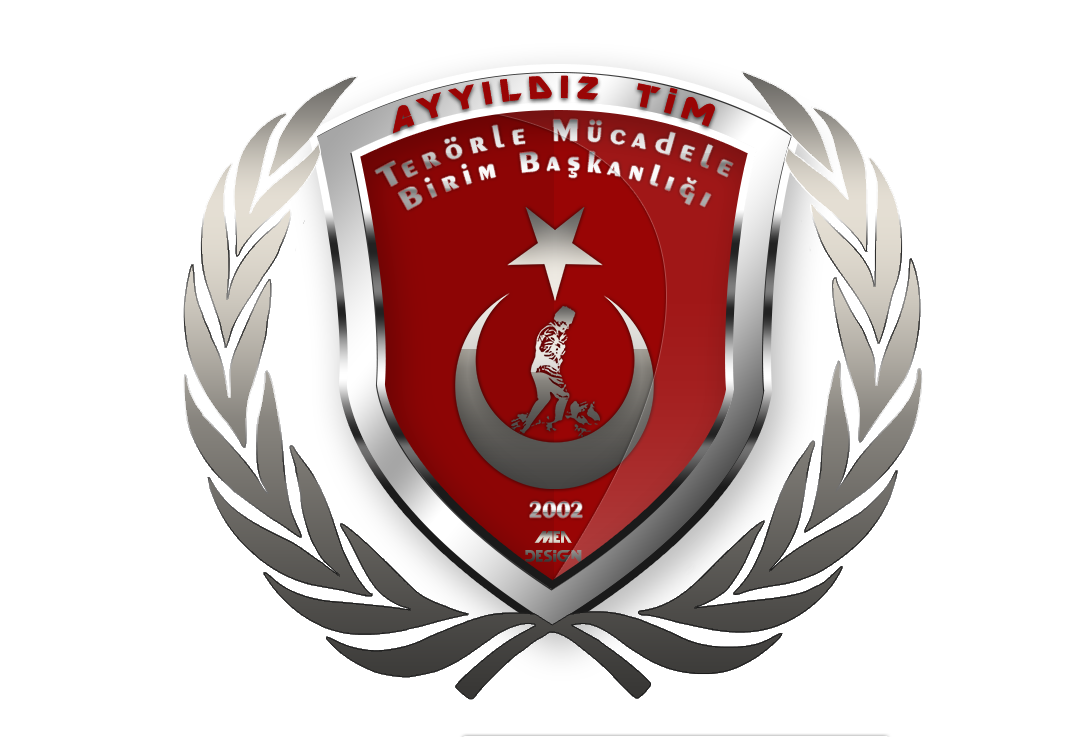 HELLO ADMIN SYSTEM HACKED !
AYYILDIZ TIM
ALLAH PEYGAMBER KORKUSU BİLMEZ ALÇAKLAR UNUTMASIN Kİ
İNTİKAM GECİKİR AMA ASLA YAŞLANMAZ!
KILIÇ KININDAN ÇIKMADIKÇA
İT SÜRÜSÜ DAĞILMAZ..
MAZLUMA BU DUNYAYI CEHENNEM EYLiYENE
BiZDE BU DUNYAYI DAR EDERiZ!!!
AYYILDIZ TiM TARAFINDAN
HACK'LENDiNiZ!
SESSIZLIGIMIZI FIRSAT BILENE
ZIYARET BORCUMUZ OLSUN.

YOU WERE HACKED BY THE
AYYILDIZ TIM CYBER ARMY
TÜRKLER İLE DOST OL
DÜSMAN OLMA!

ZULMÜN OLDUGU HER YERDEYIZ
HADDINIZI BILIN

!

| CEDKAN BIR YAFES |
| LEDUN ABDAL | KEREM ŞAH NOYAN |
| CERİ |
| ULU HAKAN LENDROY420 | CLARMEN | LESYONER | |
|SARSILMAZ09 | GEVHERHAN | BYKAHİN | BARCAHAN | HEYHAT |
| HACKED LESYONER |
TERÖRLE MÜCADELE BİRİM BAŞKANLIĞI